Eryürekli advises Franklin Templeton on sale and distribution of investment funds in Turkey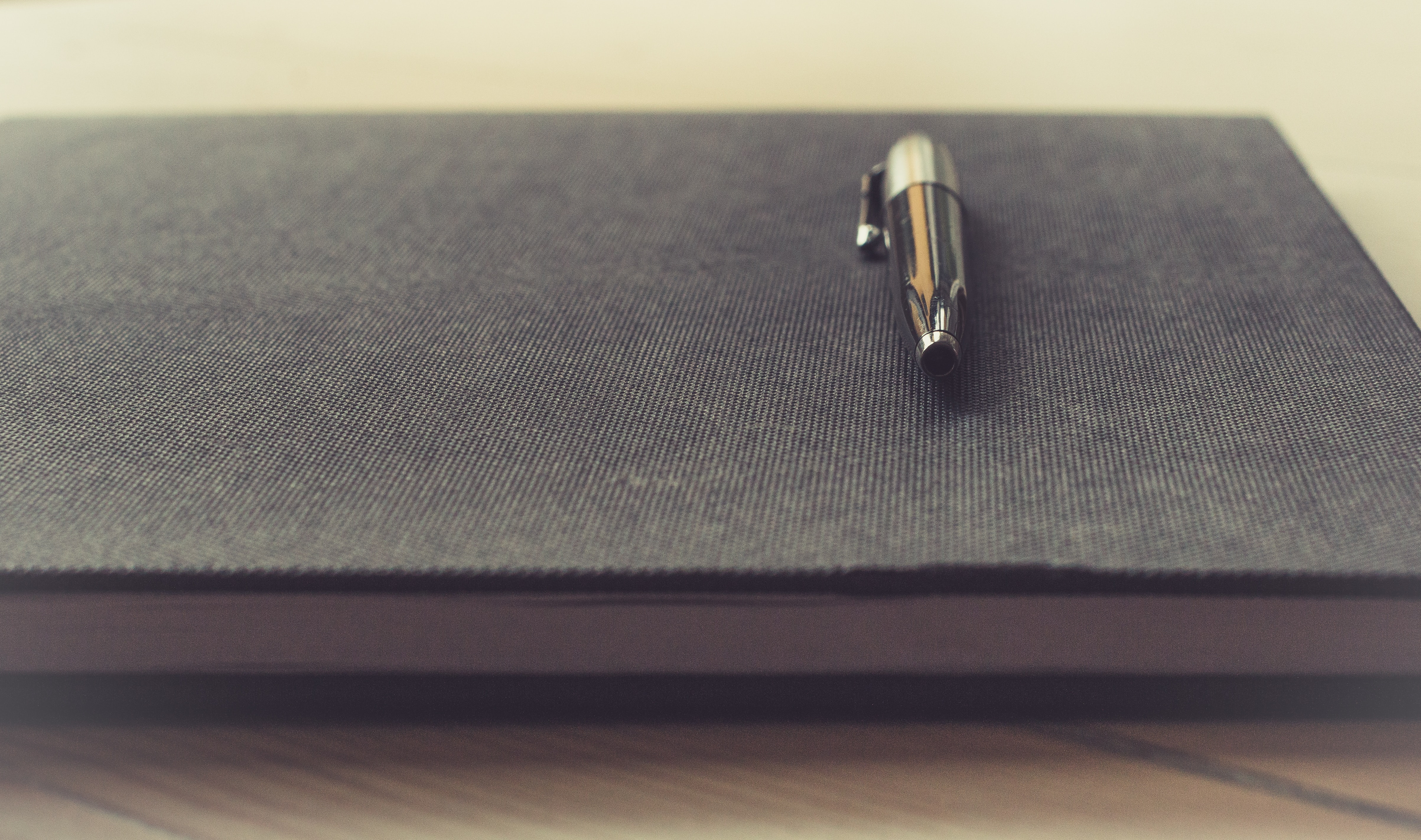 Franklin Templeton Investment Funds (FTIF) is an investment fund with 5 sub-funds listed under the umbrella of FTIF in Turkey. Denizbank A.Ş. acts as the local representative and sub-distributor of FTIF sub-funds sold and distributed to Turkish resident investors.
Eryürekli acts as local counsel of FTIF for filings to the Capital Markets Board and drafting and revising the prospectus, investor information forms, public disclosures and also assists FTIF in any other regulatory compliance matters.