Eryürekli advises Goldman Sachs on the issuance of warrants in Turkey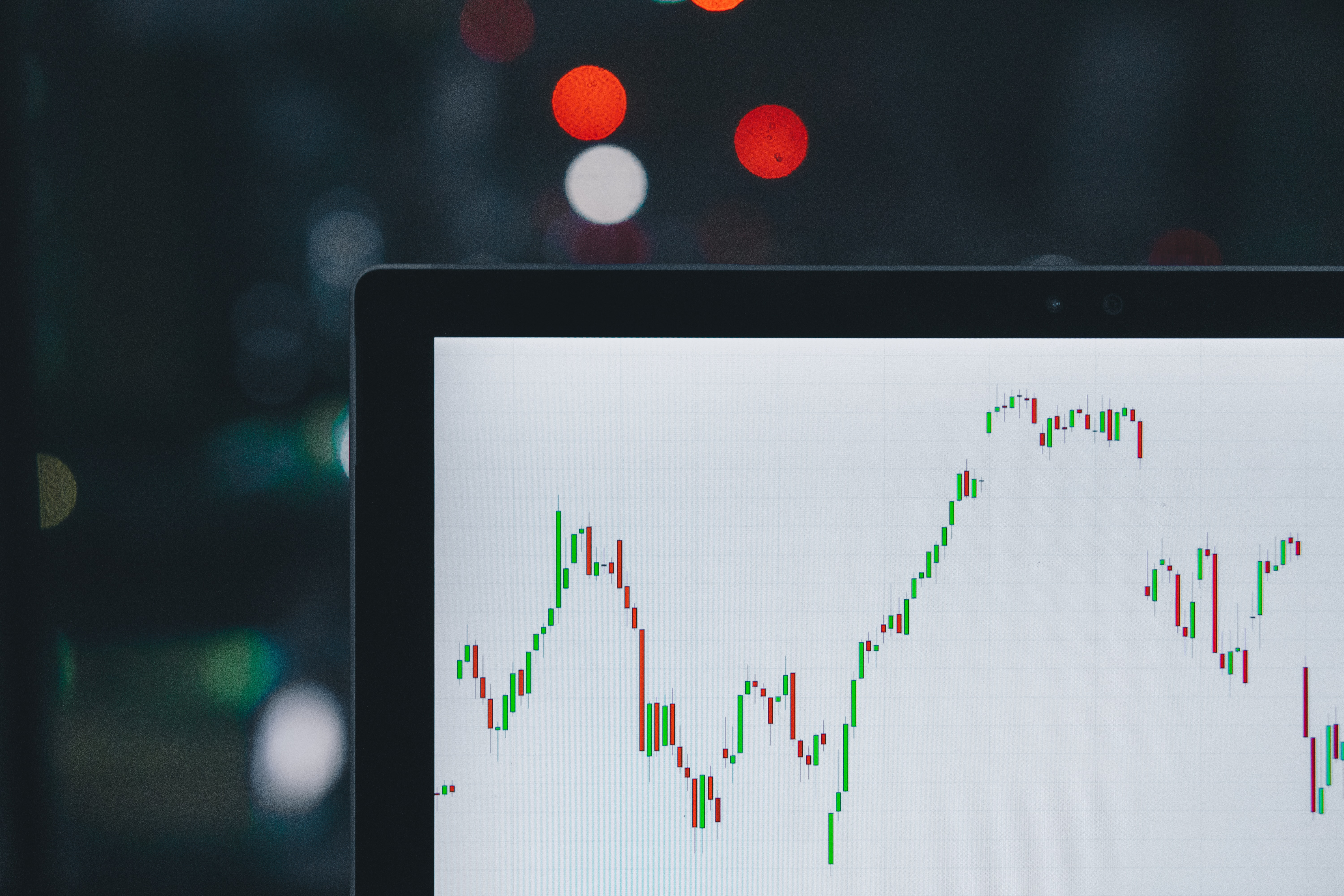 Capital Markets Board of Turkey granted approval to Goldman Sachs International, a global issuer and a subsidiary of Goldman Sachs Group, for the issuance of investment institution warrants in Turkey with a total nominal value of TRY 50,000,000 for a term of one year on 11 November 2021.
Eryurekli, with its expertise in the capital markets, is acting as the local counsel of Goldman Sachs International for the filings before the regulators and other regulatory compliance matters with respect to the issuer's warrants business in Turkey.
Eryurekli continues to provide its services as the legal counsel of Goldman Sachs International in the upcoming issuance terms.